WHERE
GAMERS

ARE MADE TO WIN

At iGamer we build Tools, Platforms and Apps that helps Gamers win in every aspect of their Gaming Journey. We cover a wide area of gaming, from online casinos like the popular color game called 49ja down to other fantastic PC and Console games. We are always open to work with Gamers on any solution they want us to build.
49ja TV is the In-store Version of the

49ja Colour Prediction – These are the best

49ja Signup – How to get a 49ja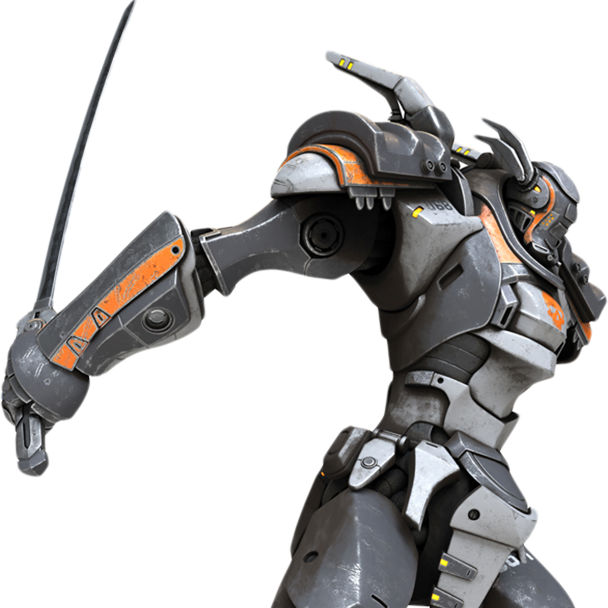 iGamer Affiliate Program: Become
an Affiliate, Refer
your Friends & Social Contacts. Earn up to N100,000 monthly
Become an Affiliate
Contact us
You can now reach out to the team at iGamer faster via the contact form. Kindly fill the form with all the necessary enquiry details and a cutsomer support personell will reach out to you within 24 hours of your message.