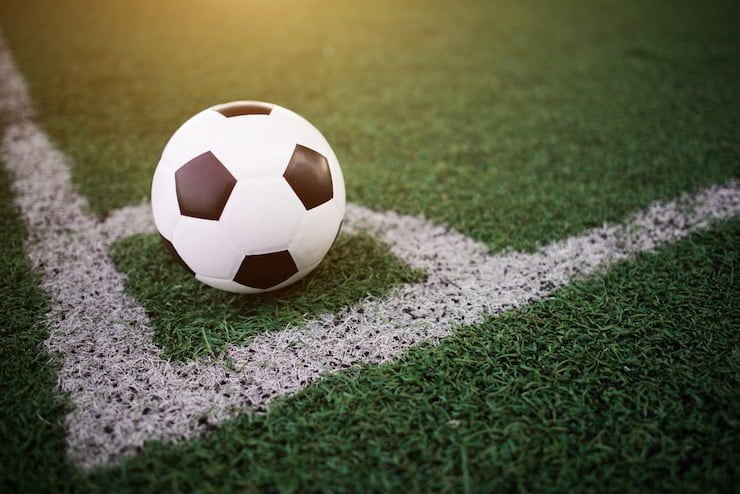 TTS Euro Finals Can you keep composure at the critical moment when it's all on the line? Now is your chance to grab European glory! Euro Finals gives you the chance to take penalties in the Euro 2020 and win big!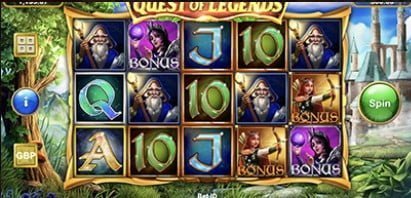 Quest of legends Welcome warrior to the Quest of Legends. Where legends are born and fortunes are found! The game is a 5 Reel slot game featuring 3 different Bonus games including a Quest, Archery and a Fortune pick. During the main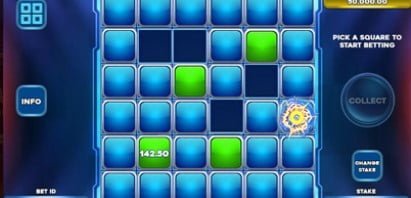 THE GAME Combining the classic Minesweep game with high stakes. Behind a grid of 36 hidden squares, are winning amounts which increase in value. But beware of the Red squares which instantly end the game. Featuring one of 4 outcomes including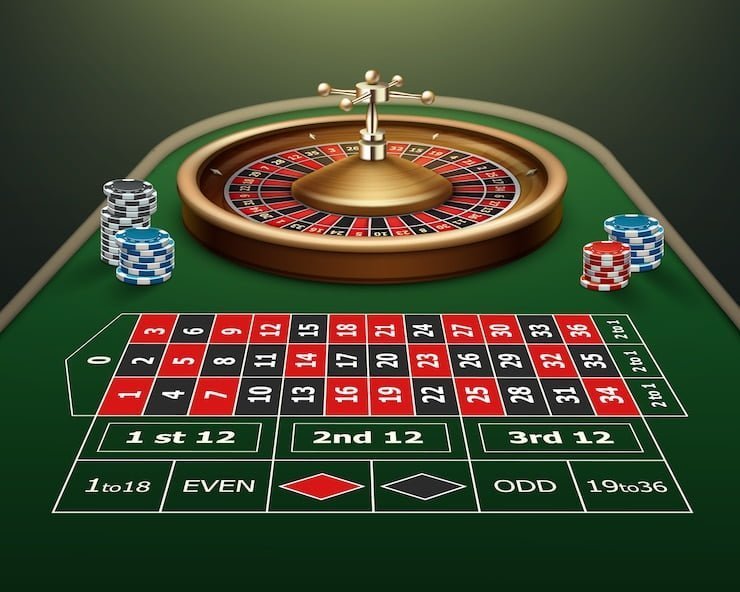 The game Roulette Boost plays exactly like a classic game of Roulette, where the objective is to predict which section of the wheel the ball will come to rest. This version of the game comes with the added excitement of up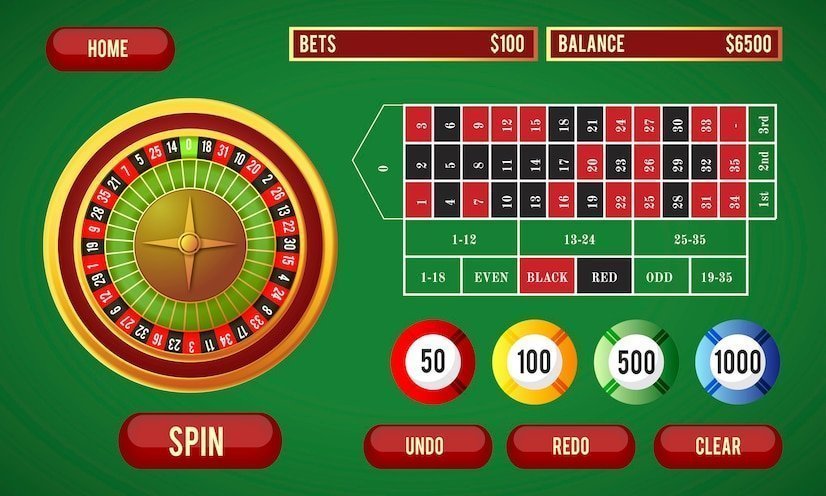 Euro Roulette Single-zero roulette with a full range of betting options allows you to place all your favorite bets with just one click on the table. Faites vos jeux, Mesdames et Messieurs. The game The objective is to predict on which section of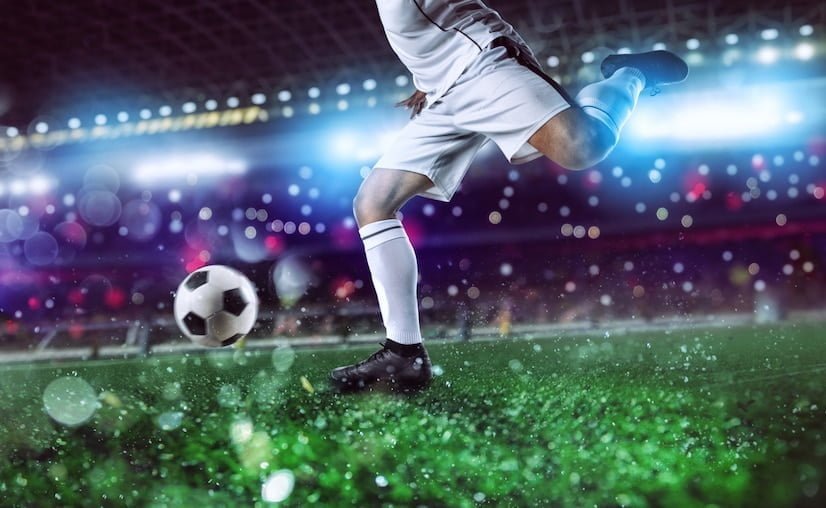 TTS Cup of Africa TTS Cup of Africa brings you the dreams of every player and fan to win it for your country! Will you be brave enough to win it for your team? How to play The object of the game is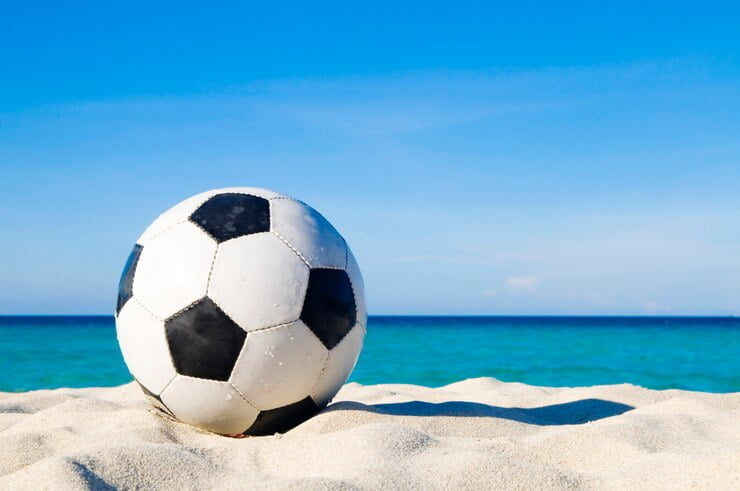 Summer Shot The summer is here and what could be better than the sun, the sea, and football on the beach. Summer Shot brings you those dreams and their rewards! Will you bear the heat and bag some big wins? The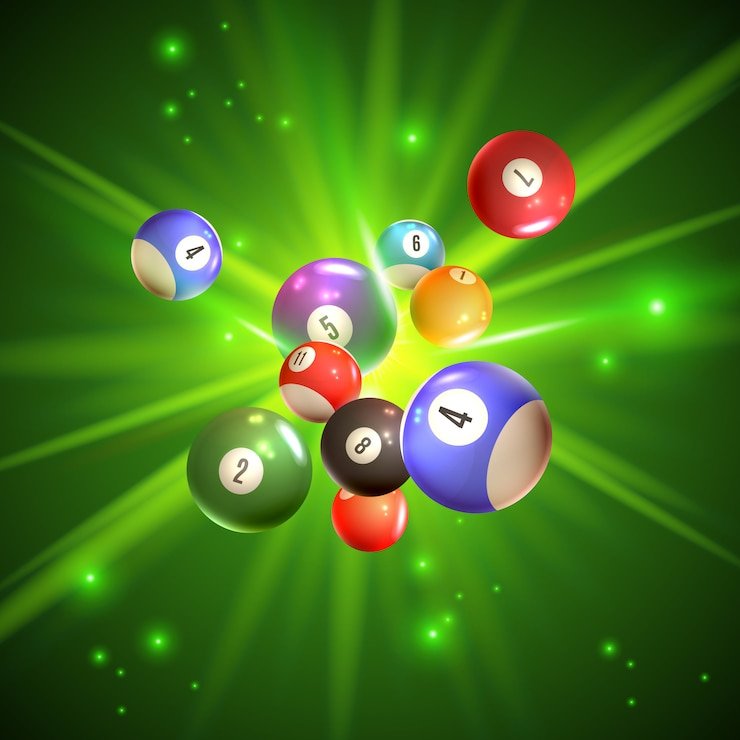 Hot Shot Double Shot How to Play It's back and bigger than ever. Hot Shot Double shot doubles the action and rewards! Allowing you to bet simultaneously on 2 pinball style games. The aim of the game is to bet on which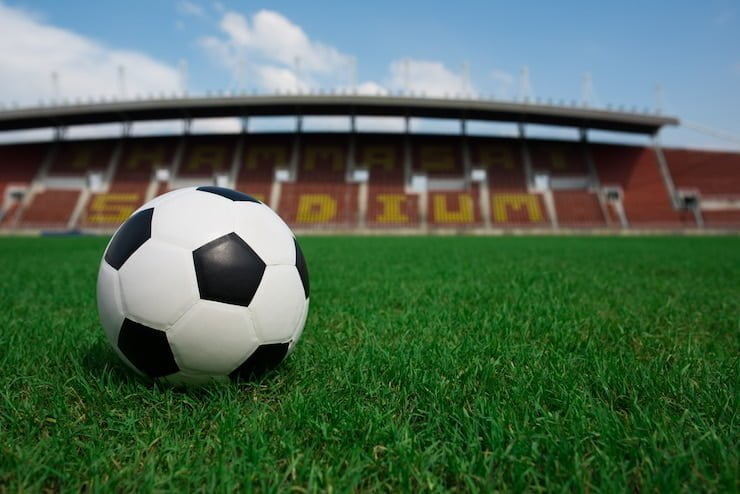 Take The Shot World Take the Shot World is a simple penalty shootout game where the object of the game is to choose your target and score. There are several penalty takers featuring different skill ratings which affect the target multipliers.