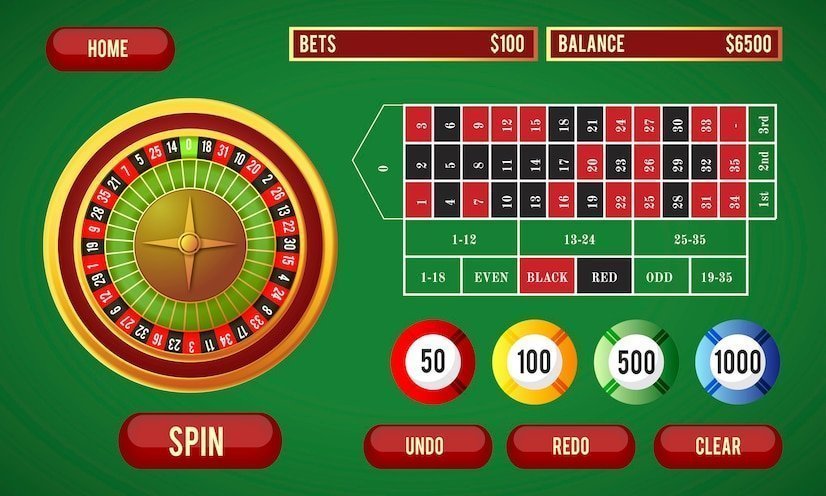 Euro Roulette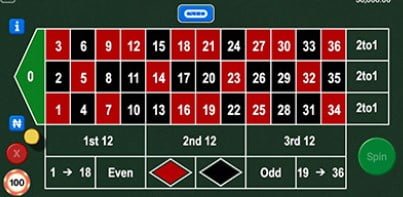 Euro Roulette
Single-zero roulette with a full range of betting options allows you to place all your favorite bets with just one click on the table. Faites vos jeux, Mesdames et Messieurs.
The game
The objective is to predict on which section of the wheel the ball will come to rest. The 37 sections of the wheel are marked with numbers from 0 to 36. Zero is green, the rest are alternatively red or black.
How to play
To play, simply select the value of your chips, and click on the area of the table of your choice to place your bet. As you hover over the different areas of the table, the numbers included in each selection will be highlighted, and the bet details will appear in the bottom right corner of the table, above the Total Stake box.
Once you are happy with your selection, click on Spin to start the roulette wheel, and your bet will be placed. When the ball lands on a number, the result will appear in the top right corner of your screen. On the table, the marker will move to the number on which the ball has stopped. If you have a bet covering that number, you win!